The Wink
Worked with Clinique on art direction for the launch of The Wink, its editorial site. Collaborated with Global Creative Director, Melissa Knapp, and Jessica Romm, now editor-in-chief of Domino magazine, on the concepts and art direction for the site and for social media.
Commissioned artwork to illustrate health and beauty concepts for the site.
Conceptual illustrations of beauty and health terms by Ben Wiseman.
Art direction and layout of stories featuring various influencers for the site's launch.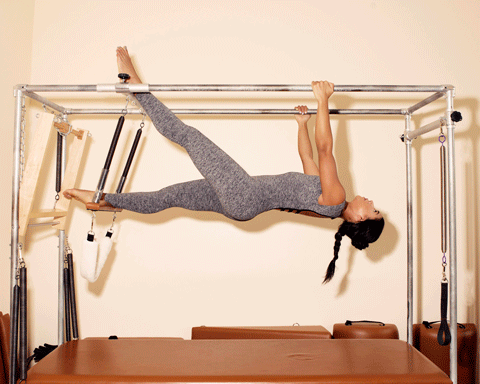 Hannah Bronfman's Workout Essentials: DJ, model, and entrepreneur, Hannah Bronfman on her beauty and wellness routine, shot by Taylor Jewell.
Summer Wine & Travel Story: We commissioned Anthony Zinonos to whimsically tie together a story about a wine blogger, lipstick, and summer travel.